I'm a huge believer in a creative workspace allows for more creativity! Check out these sweet workspaces from 23 designers
Your workspace is sacred ground. It is the place where all the magic happens and where you spend most of your time, specially if you are a freelancer working from home. Even if you have a nine-to-five job and your home office is where you take on late nights sprints, it is still your space and it deserves your total attention when putting it together.
From choosing the perfect chair to getting the right desk and accessories, you should think of your office as the place where you feel comfortable, creative and productive. This is why a lot of times using "left over furniture" – those things no one else in your family wants to use, is not the best idea. Your couch is certainly really nice and cozy, but for sure it is not the proper place for you to work.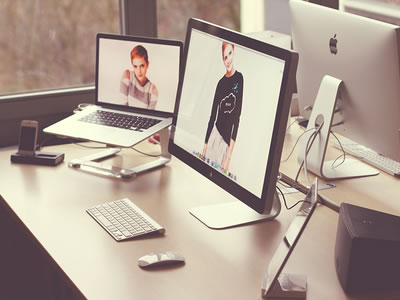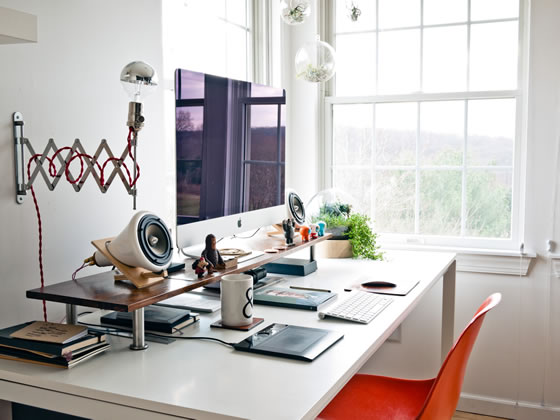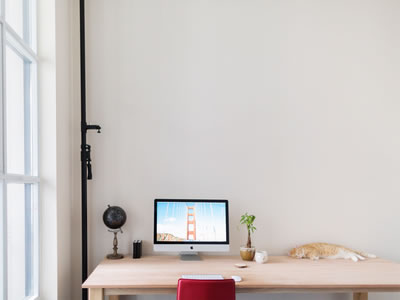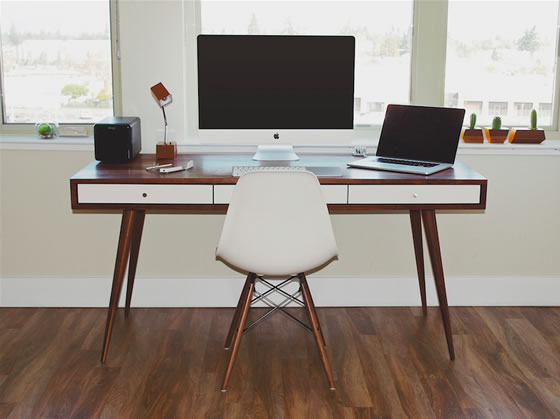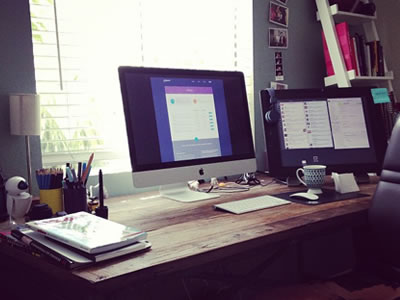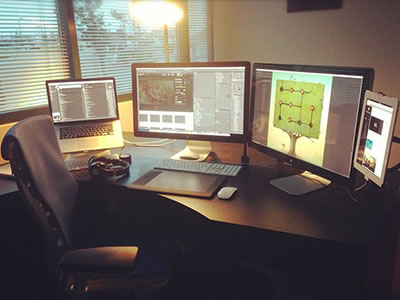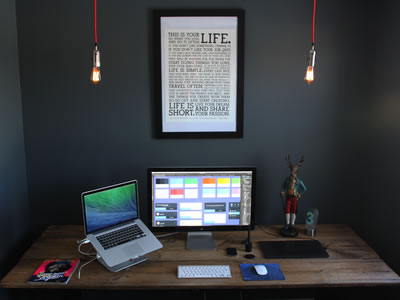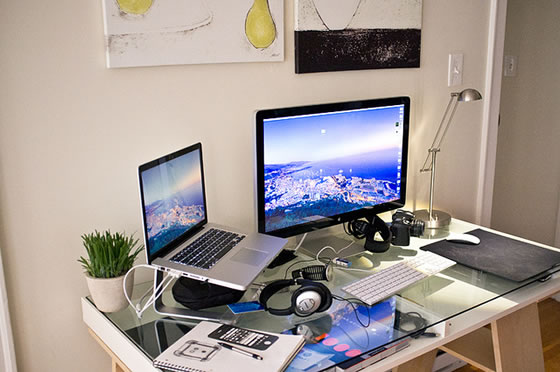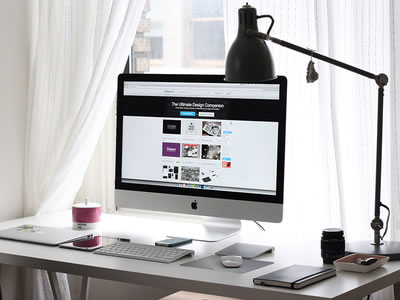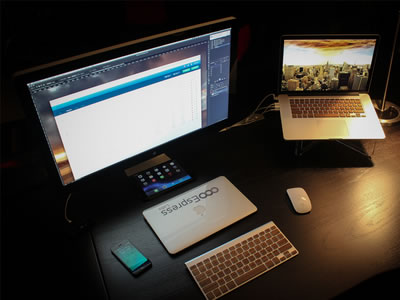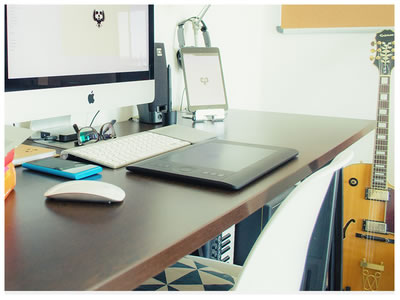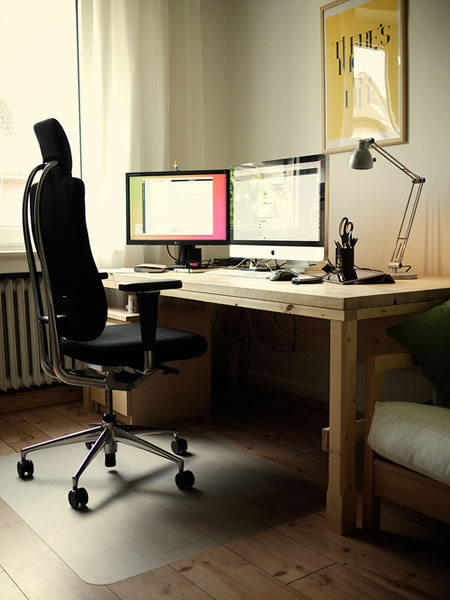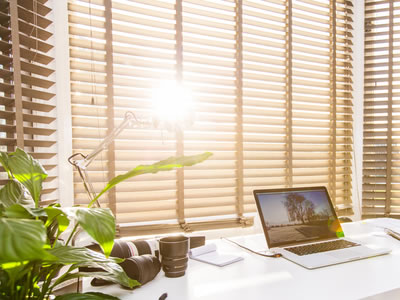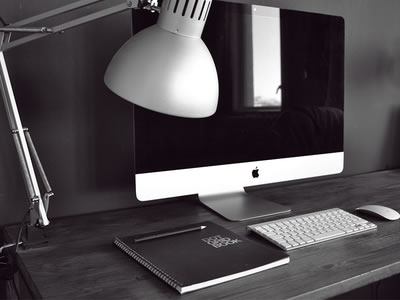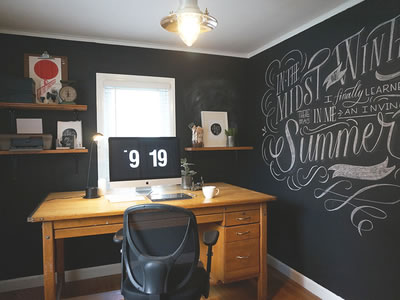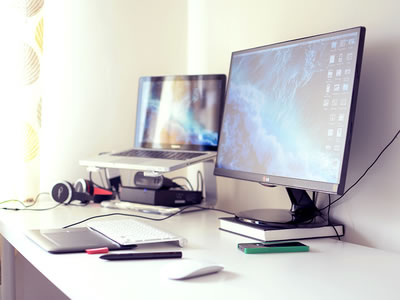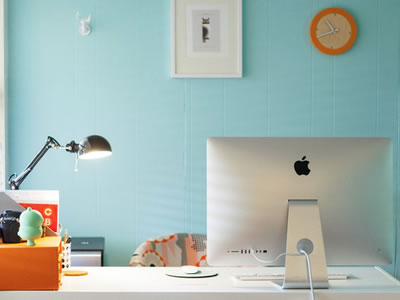 Content and photography found on Creative Market